Colton Babcock | Attorney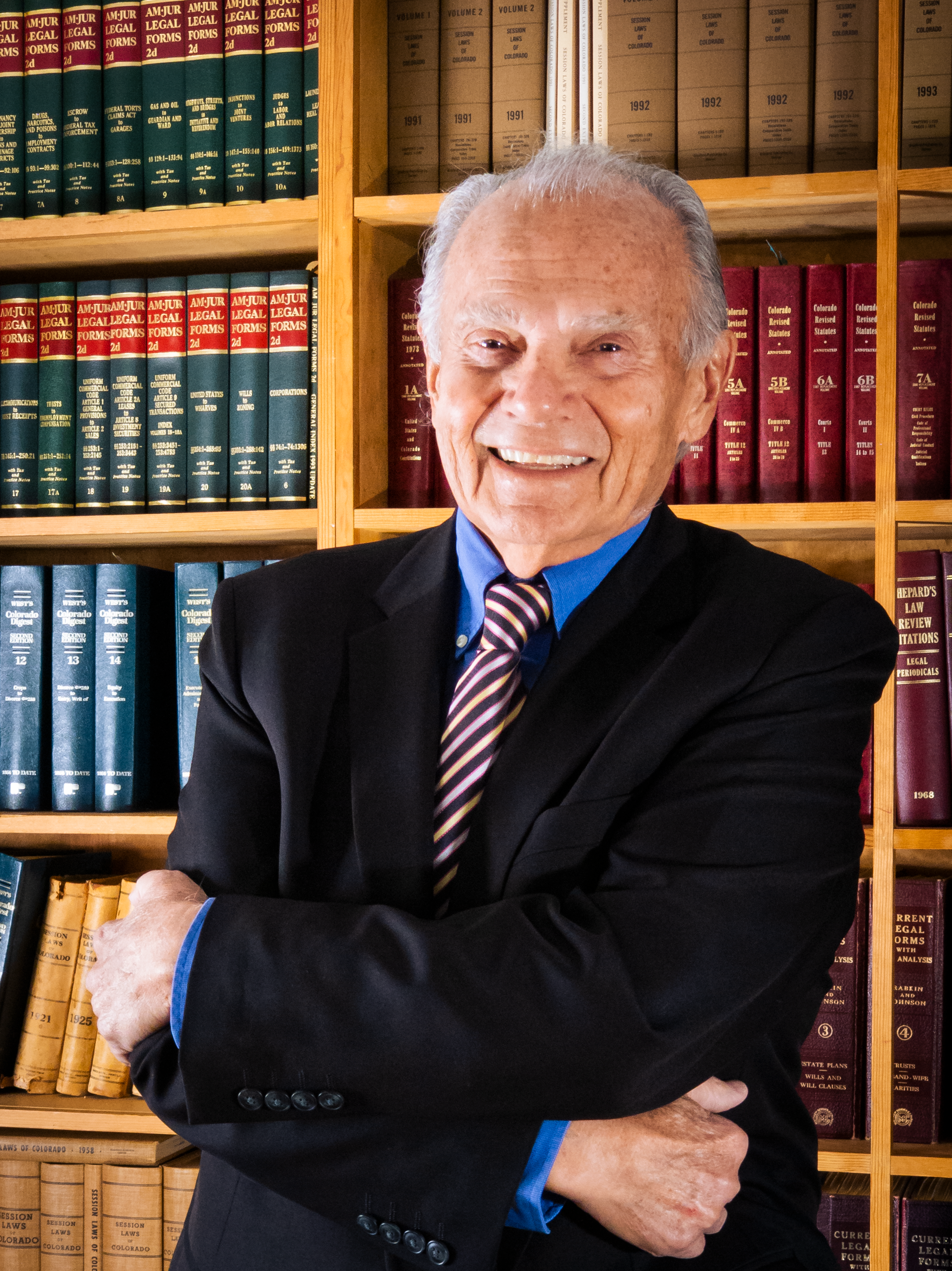 Phone: 970-624-8828
Colton has over thirty years' experience as a lawyer. He assists and advises clients in real estate, business, corporations, estate planning, local government, and more. His aim is to help his clients achieve their goals.
Today he is ready to use his experience to help you with your matters. He is a good listener, educator, and facilitator. He helps his clients understand the "why" behind his advice.
He served twelve years as a respected City Attorney for Loveland, Colorado, advising the City Council and City Staff on land use, zoning, personnel, water rights, utilities, and more. He was recognized by the Colorado Municipal League's Attorney Section as Outstanding City Attorney for the State of Colorado.
Colton was a licensed real estate broker for several years, and he brings his experience on both sides of real estate transactions into his law practice.
Colton advanced Loveland's reputation as a city of the arts by serving as President of the Colorado Arts Coalition and was on the board of the State Arts Advocacy League of America, a national organization whose members were the state organizations.
He has served several non-profit organizations as board member, founder, president, treasurer, and has navigated organizations through the 501(c)(3) process.
Colton is admitted to practice in Colorado and is in good standing with the Colorado Supreme Court. He is a member of the Colorado Bar Association and the Larimer County Bar Association.
When he is not busy with his law practice he enjoys fly-fishing, pickleball, and traveling in the Colorado mountains with his wife and law partner, Ginny Babcock.
Ginny Reid Babcock | Attorney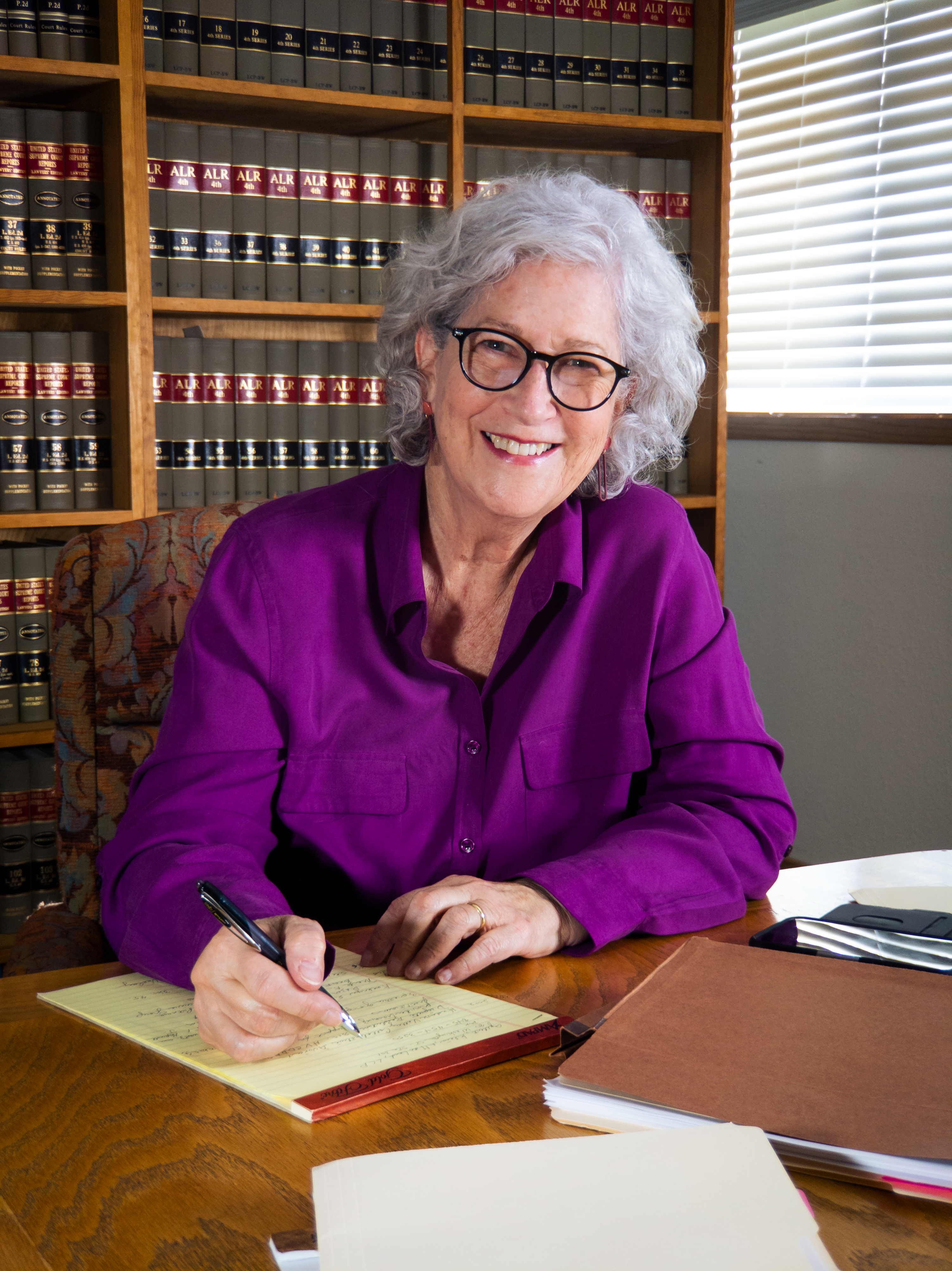 Phone: 970-624-8828
Ginny truly enjoys her work as a lawyer. Her goal is to help individuals, families, small businesses, and churches with legal information, planning, counsel, document preparation, and representation for small or large legal matters. She listens well to understand her clients' wishes and circumstances so she can better help to achieve their goals, solve current legal problems, and prevent future problems. She is happy to work with a client's team – with partners, boards, financial and other professionals. She loves it when success for her clients is achieved through non-adversarial means. Ginny is accessible and responsive, and she strives for excellence and efficiency.
Ginny is a member in good standing of the Missouri Bar Association. Her education includes a J.D. from Suffolk University Law School, an M.B.A from Webster University, and a B.F.A. from Principia College. She is trained in Mediation and Collaborative Divorce. Before law school, while raising her children, she worked as a career counselor, a business office manager, and a residential real estate agent. She has been an active volunteer in schools, churches, and community activities.
When not working, she loves being with family and friends, horseback riding, tennis, and enjoying the mountains and rivers of beautiful Colorado with her husband Colton.